Skip to Main Content
It looks like you're using Internet Explorer 11 or older. This website works best with modern browsers such as the latest versions of Chrome, Firefox, Safari, and Edge. If you continue with this browser, you may see unexpected results.
What should I do before the start of the semester?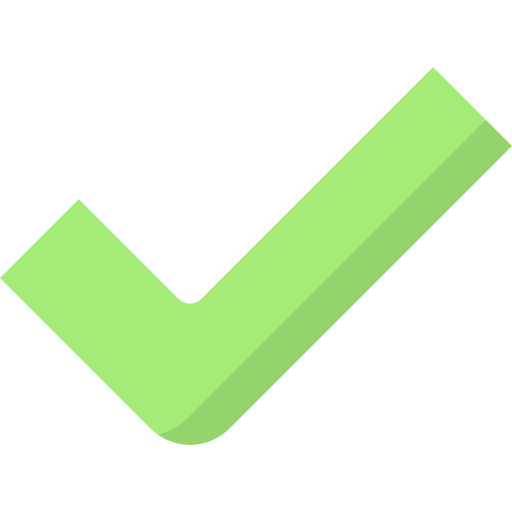 Look at the New to CDU Guide
The New to CDU guide will give you information that all students need. Including:
Activating your student account

Finding your student number

Getting your student card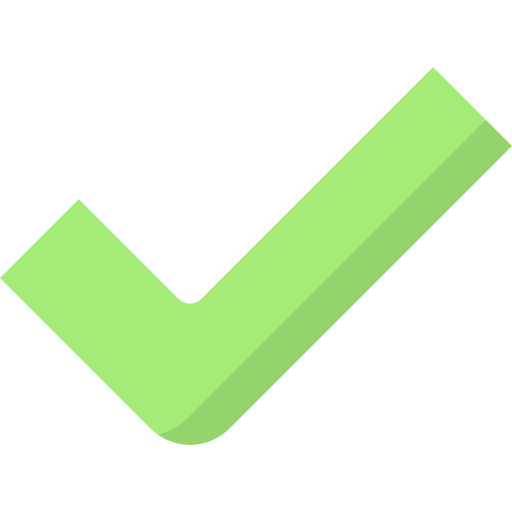 Set up your tech
Check your student email account, check it for correspondence from CDU.
Set up Microsoft Office 365, on your personal computer this will give you access to software that you will need to study including Microsoft Word, Excel, and PowerPoint.
Login to Learnline to access your learning materials, live classes, lecture recordings, and other information.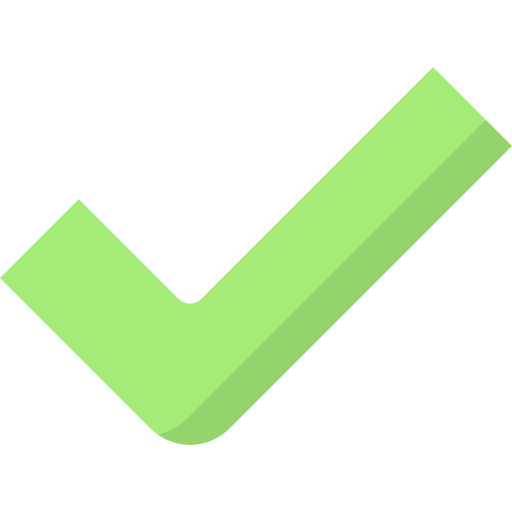 Find out if your unit has a textbook
Most law units will have a prescribed or recommended textbook, see what textbook you need by searching the bookshop or reading your unit information. You may need to purchase a textbook from the bookshop, some textbooks will available as eBooks via Library Search.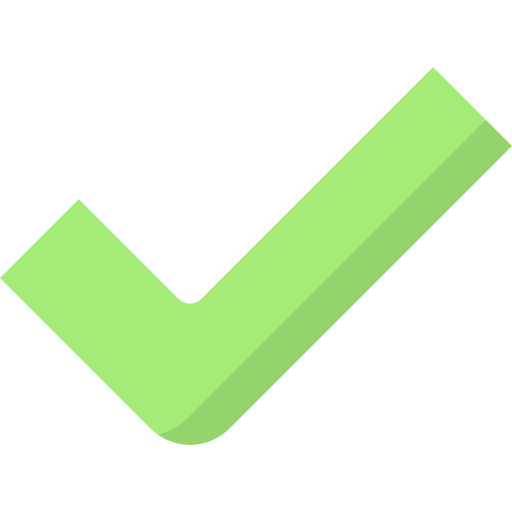 Orientate yourself to the Library
The Library will be your guide by your side throughout your law studies. Somethings you will need to know include;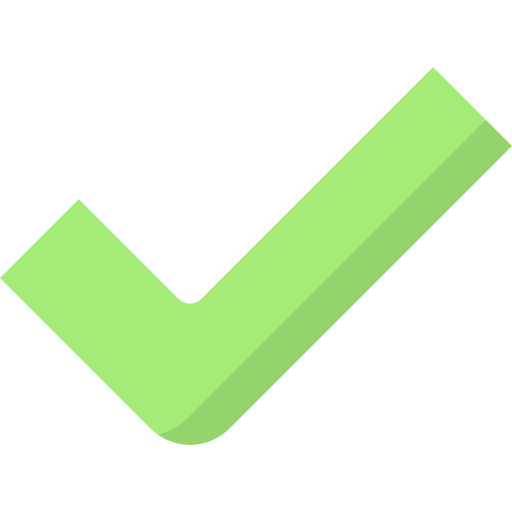 Download for free or purchase a hard copy of the AGLC
The Australian Guide to Legal Citation (AGLC) is the legal referencing style used at CDU. You can access an online copy or you can purchase a copy through the bookshop.
eBooks on studying law at university
Charles Darwin University acknowledges the traditional custodians across the lands on which we live and work, and we pay our respects to Elders both past and present.