Skip to Main Content
It looks like you're using Internet Explorer 11 or older. This website works best with modern browsers such as the latest versions of Chrome, Firefox, Safari, and Edge. If you continue with this browser, you may see unexpected results.
Welcome
Welcome to this Subject Guide on VET Human Resources. Click on the tabs above to find the library resources which you require.
Library resources are available 24/7 from your computer - go to the Library Website to access eBooks or journal articles through Library Search to locate print resources at the Alice Springs Campus Library.
Ask us at the Library

08 8946 7016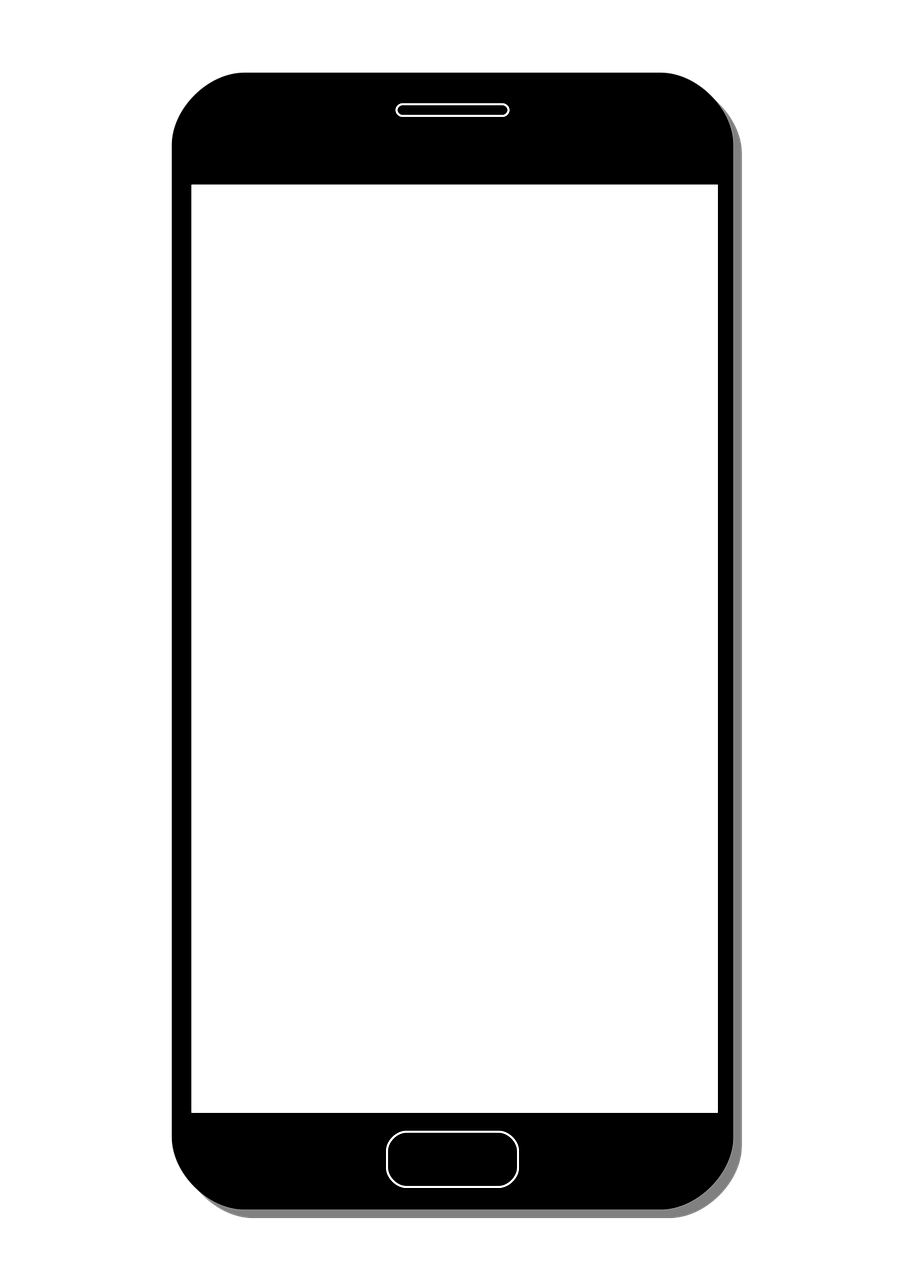 +61 4 8885 0811 (text only)
askthelibrary@cdu.edu.au
languageandlearningsupport@cdu.edu.au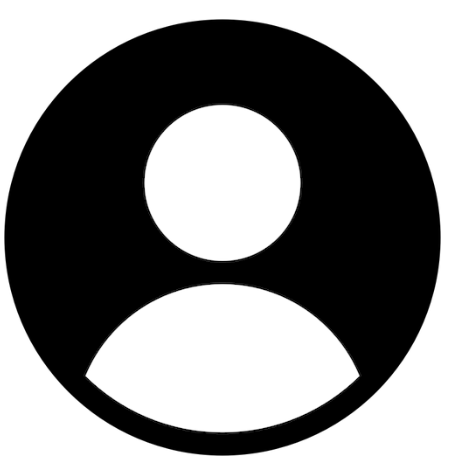 Book an Appointment

FAQs
Charles Darwin University acknowledges the traditional custodians across the lands on which we live and work, and we pay our respects to Elders both past and present.