Skip to Main Content
It looks like you're using Internet Explorer 11 or older. This website works best with modern browsers such as the latest versions of Chrome, Firefox, Safari, and Edge. If you continue with this browser, you may see unexpected results.
Welcome!
Welcome to the CDU LibGuide of information on leisure reading for Centralian Senior College students.
Click on the tabs above to access links to book review websites, as well as leisure reading resources in the library, including genre fiction, graphic novels, magazines and non-fiction.
When searching Library Search for "Full Text Online" resources, select the filter "Open Access" to find eresources that are freely available.
Library Search

Requests
The Library welcomes your suggestions for new books.
To make a request, speak to Library Staff or email askthelibrary@cdu.edu.au
Book Review Websites
Not sure what to read next? Ask a librarian or try these book review websites:
Ask us at the Library

08 8946 7016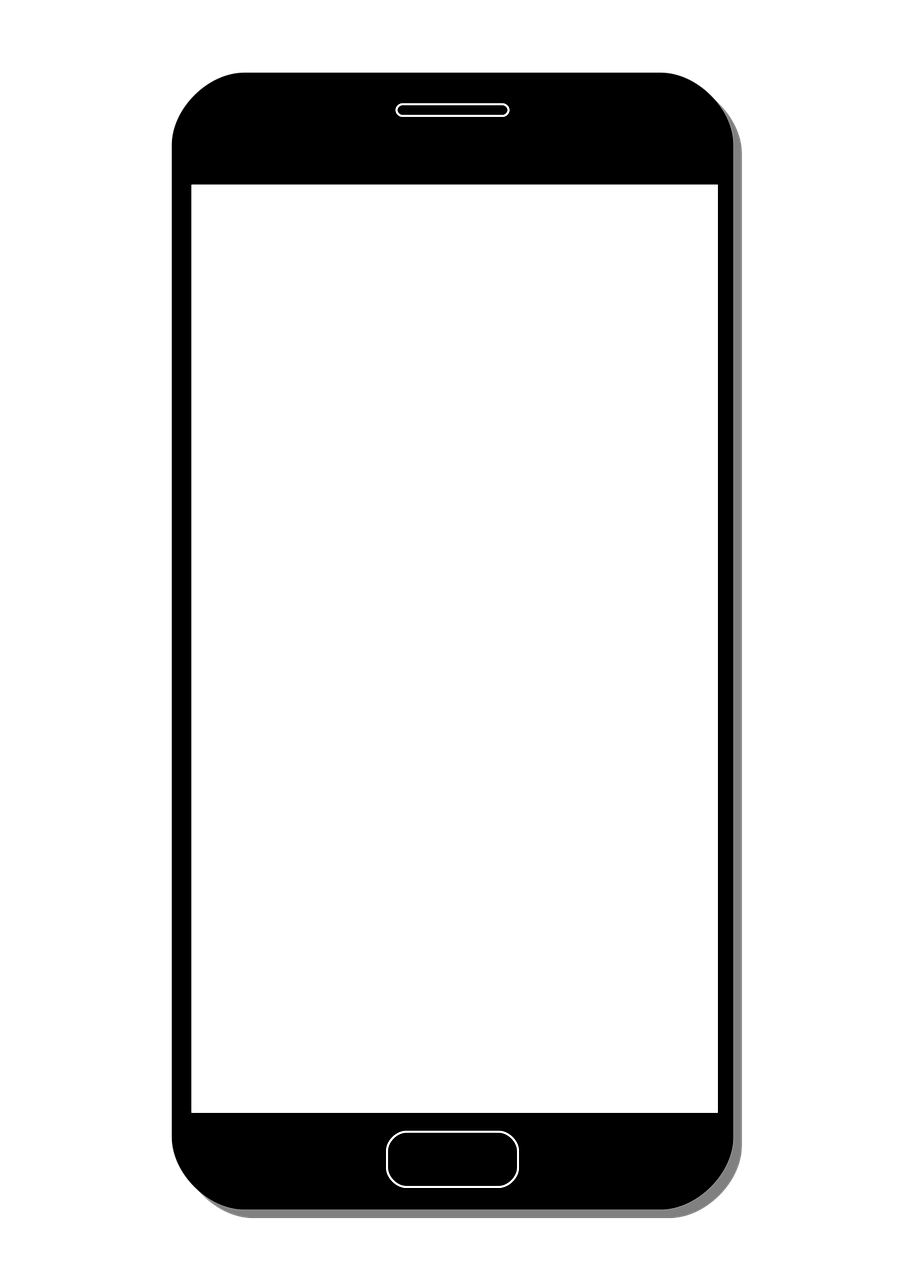 +61 4 8885 0811 (text only)
askthelibrary@cdu.edu.au
languageandlearningsupport@cdu.edu.au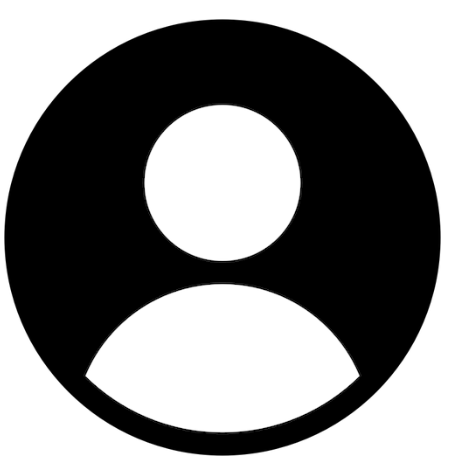 Book an Appointment

FAQs
Charles Darwin University acknowledges the traditional custodians across the lands on which we live and work, and we pay our respects to Elders both past and present.