Skip to Main Content
It looks like you're using Internet Explorer 11 or older. This website works best with modern browsers such as the latest versions of Chrome, Firefox, Safari, and Edge. If you continue with this browser, you may see unexpected results.
Background Information
What are the issues which affect the globe today?
Look at Global Issues for some of the social, political, economic and environmental issues that affect us all.
Or check the United Nations Global Issues website.
Library Resource
Debating the Issues

Includes issues such as capital punishment, climate change, gun control and voluntary euthanasia.

Call Number: 170.2 DEBA

ISBN: 9781920801335
Welcome!
Welcome to the CDU Alice Springs Campus LibGuide of information on Issues in Society for Centralian Senior College students.
Many of the issues which confront Australia and the rest of the world are contentious and often arouse strongly held views and opinions. This LibGuide aims to provide a range of information resources which offer balanced and objective facts and ideas.
When searching Library Search for journal articles, select the filter "Open Access" to find academic articles that are freely available.
Library Search

Ask us at the Library

08 8946 7016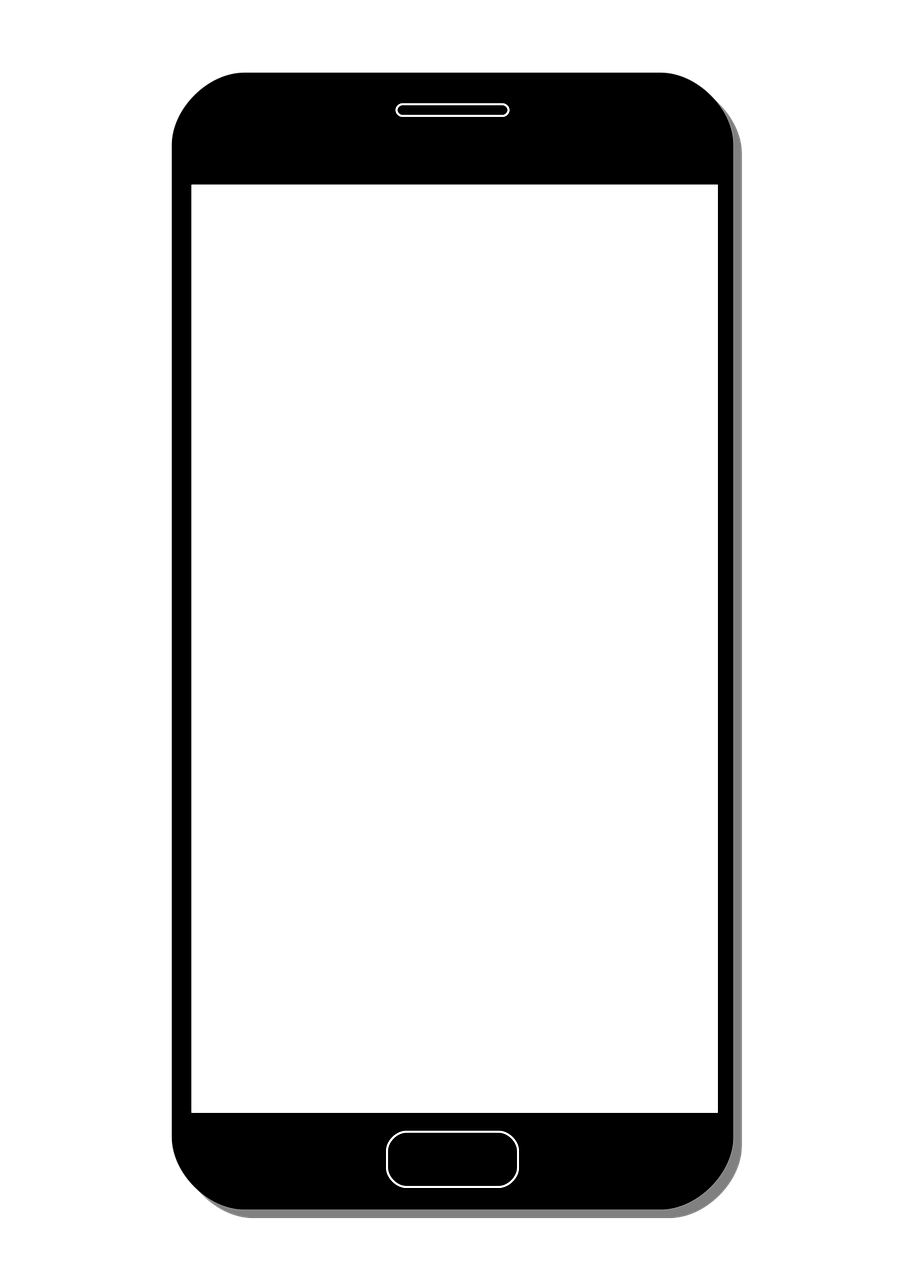 +61 4 8885 0811 (text only)
askthelibrary@cdu.edu.au
languageandlearningsupport@cdu.edu.au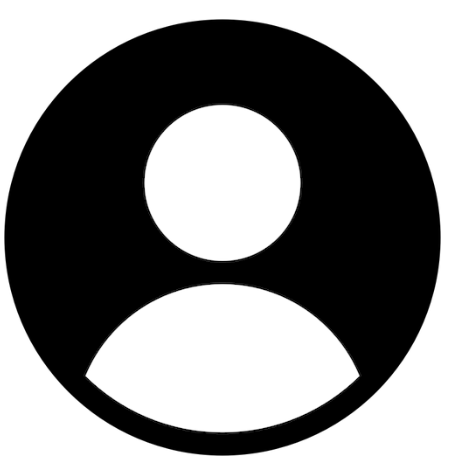 Book an Appointment

FAQs
Charles Darwin University acknowledges the traditional custodians across the lands on which we live and work, and we pay our respects to Elders both past and present.