Skip to Main Content
It looks like you're using Internet Explorer 11 or older. This website works best with modern browsers such as the latest versions of Chrome, Firefox, Safari, and Edge. If you continue with this browser, you may see unexpected results.
Welcome to CUC100
CUC100 Guide
Welcome to the CUC100 subject guide. In this guide, you will find information on:
how to contact the Library
links to popular and recommended library resources
links to useful databases
Explore the guide and good luck with your studies.
Useful databases
Introduction to the Library
Ask us at the Library

08 8946 7016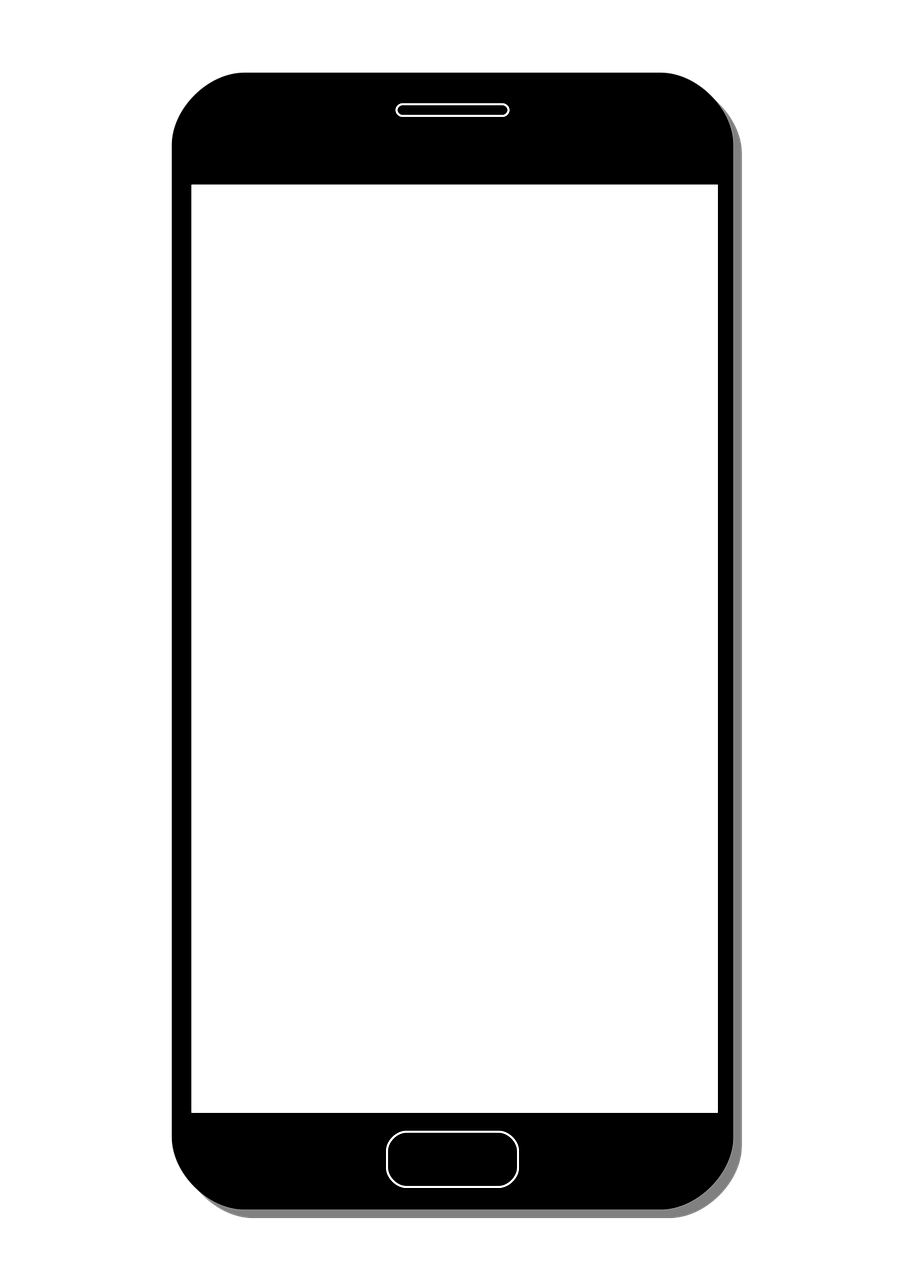 +61 4 8885 0811 (text only)
askthelibrary@cdu.edu.au
languageandlearningsupport@cdu.edu.au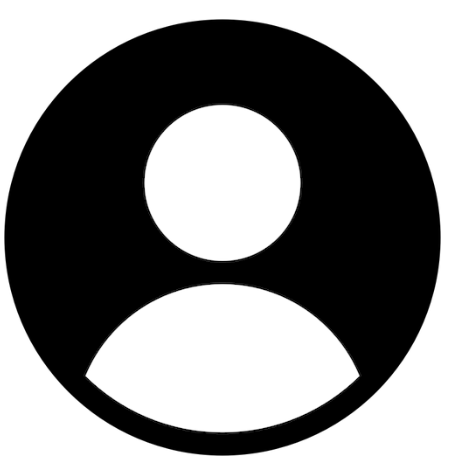 Book an Appointment

FAQs
Language and Learning Support
Language and Learning Support

Need help with understanding and writing your assignments at university? Would you like to develop your study and time management skills? The Language and Learning Support team can assist you with this and more - simply follow the link above.
Useful Links
Allows more options to limit and filter your search including by date, location, domain and resource type.
Another option that complements the Library Search or Library database searching. Results will link to full text at CDU. Add the Charles Darwin University Library link via Settings for home access.
Policy Online is a research database and alert service providing free access to full text research reports and papers, statistics and other resources essential for public policy development and implementation in Australia and New Zealand.
Charles Darwin University acknowledges the traditional custodians across the lands on which we live and work, and we pay our respects to Elders both past and present.