Skip to Main Content
It looks like you're using Internet Explorer 11 or older. This website works best with modern browsers such as the latest versions of Chrome, Firefox, Safari, and Edge. If you continue with this browser, you may see unexpected results.
"Research data management is a shared responsibility to implement good practice compatible with the University's commitment to the highest ethical standards in research, protecting the rights, dignity, health, safety and privacy of the community, including research subjects, and with its commitment to the welfare of animals and the integrity of the environment. All researchers and research administrators, who collect, create and/or generate research data must document how data will be created, stored and managed, and the provisions for access to data from creation to disposal or permanent preservation" CDU Research Data Management Procedures
Other Relevant Policies:
Responsible Conduct of Research Policy
Privacy and Confidentiality Policy
Ask us at the Library

08 8946 7016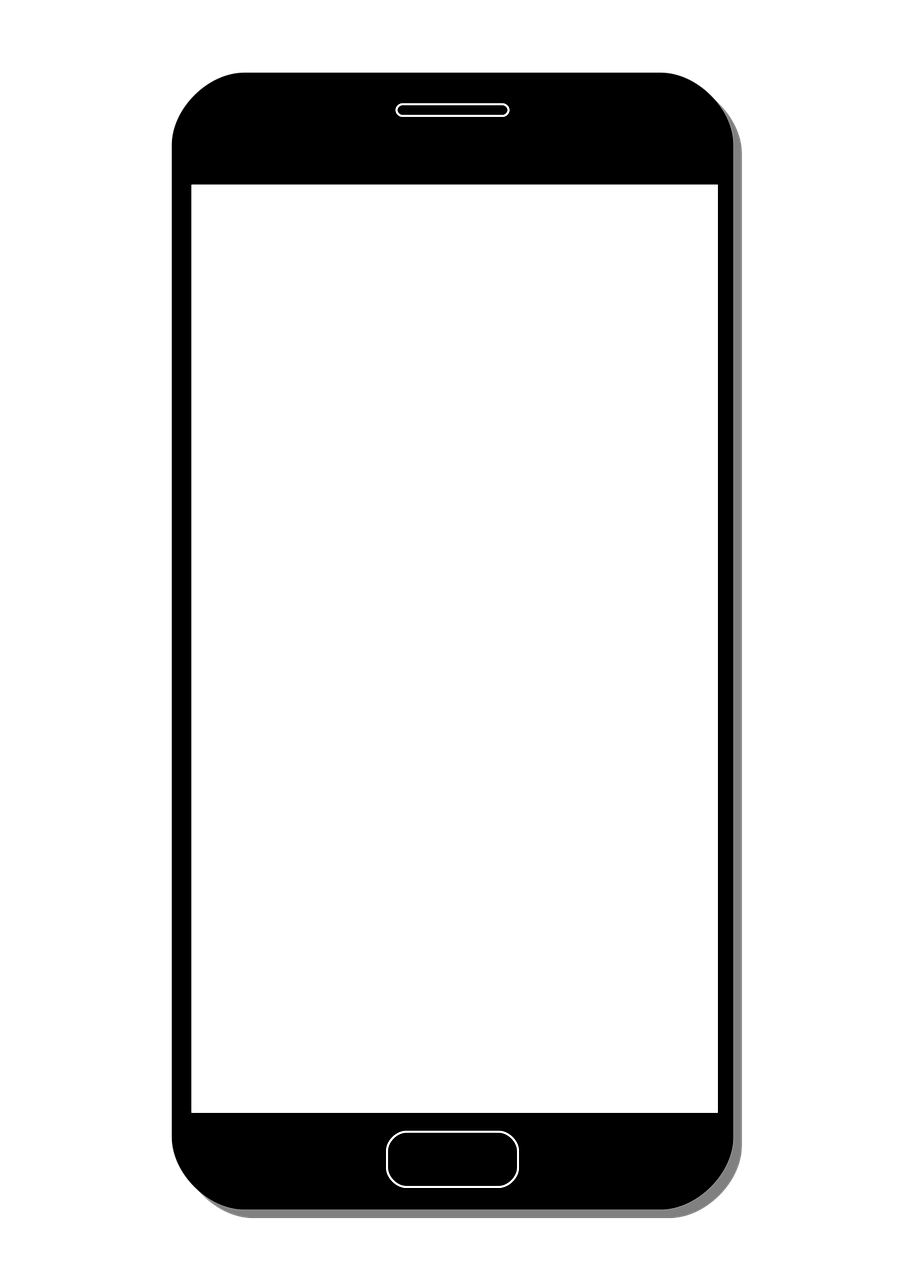 +61 4 8885 0811 (text only)
askthelibrary@cdu.edu.au
languageandlearningsupport@cdu.edu.au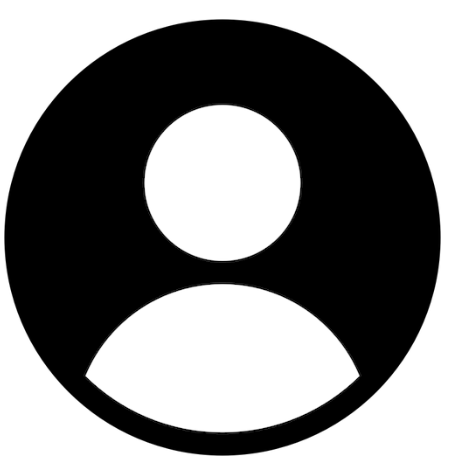 Book an Appointment

FAQs
Research Data Management Lifecycle
Source: The University of California, Santa Cruz, Data Management LibGuide, Research Data Management Lifecycle, diagram.
Charles Darwin University acknowledges the traditional custodians across the lands on which we live and work, and we pay our respects to Elders both past and present.