Skip to Main Content
It looks like you're using Internet Explorer 11 or older. This website works best with modern browsers such as the latest versions of Chrome, Firefox, Safari, and Edge. If you continue with this browser, you may see unexpected results.
Benefits of using OERs
Higher Education comes at a cost. OERs are designed to make education more available to those who otherwise couldn't afford it.
OERs can support teaching and learning in several ways. They:
lower students' textbook costs
allow academics to customise course materials
can be quickly updated to reflect new knowledge
can provide accessibility from anywhere at any time.
Welcome to the Open Education Resources Subject Guide
This Subject Guide will assist you:
to understand the importance of Open Educational Resources (OERs)
to gain knowledge as to the many forms that OERs take, including general, discipline-specific, videos, images, courses, MOOCs and textbooks
to find and evaluate OERs
to provide attribution when using open resources
to create and embed OERs into academic courses
to understand OERs in more depth through case studies
to keep up to date with current news and professional associations in relation to OERs
What are OERS
Open Educational Resources (OERs) are educational materials that are licensed in ways that allow us to legally and freely copy, use, adapt and re-share them. OERs include courses, textbooks, assignments, tests, projects, software, audio, video and animation (Source: UNESCO and Open Education Resource Foundation).
Ask us at the Library

08 8946 7016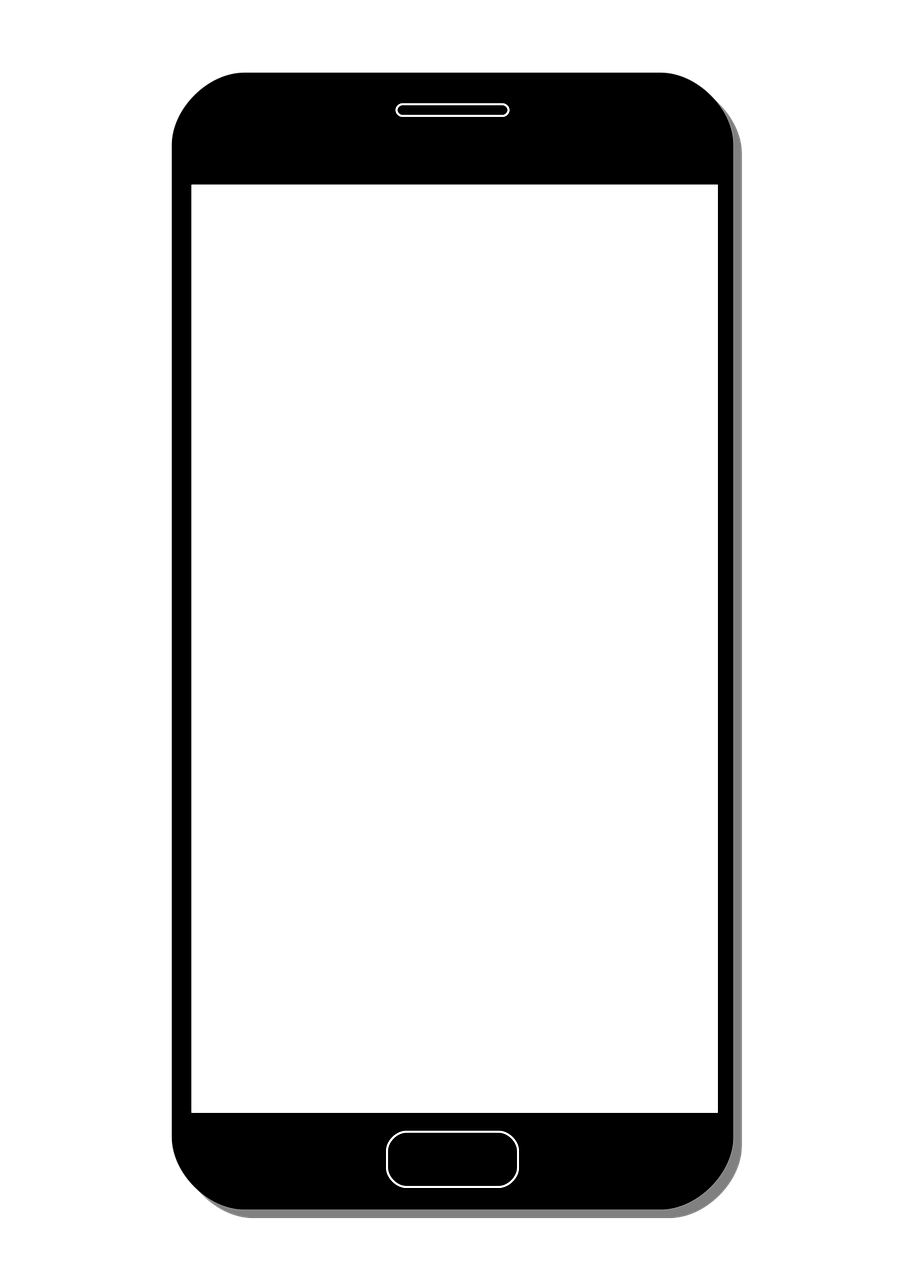 +61 4 8885 0811 (text only)
askthelibrary@cdu.edu.au
languageandlearningsupport@cdu.edu.au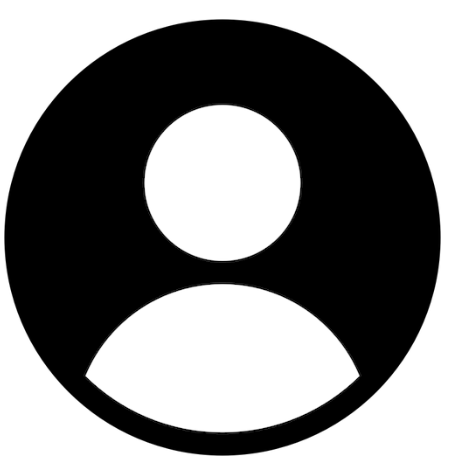 Book an Appointment

FAQs
Charles Darwin University acknowledges the traditional custodians across the lands on which we live and work, and we pay our respects to Elders both past and present.